I'm a certified wellness and nutrition coach working with busy people to help them look good, feel better and take charge of their health and well-being.
I've helped hundreds of clients with an approach that is customized to each individual, creating strategies and action plans that take the big picture (aka real life) into account.
I can help you figure out exactly what you need to do to live healthily. Fitness isn't just about running on the treadmill all the time and good nutrition isn't just about no carbs.
Together, we will discover a sustainable way for you to live a healthier life.
My Coaching Qualifications and Education
Feel confident that as your coach, I have years of experience and the RIGHT qualifications to help you improve your health and wellness with a customized 1-on-1 Coaching Program.
Find Out How I Can Help You
Read more about my online nutrition and fitness accountability coaching programs!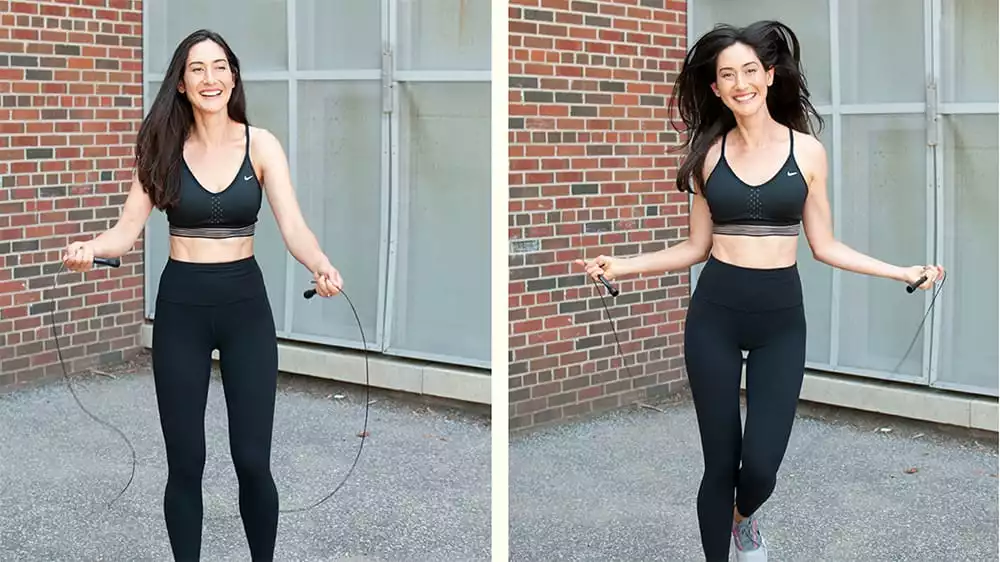 We'll look at your nutrition and eating habits, rest, mindfulness, exercise and any other aspect of your health and wellness you would like to improve.
We'll set meaningful and measurable goals for each to set you up for lasting change.
I won't make you give up foods that are important to you or force you into unrealistic exercise programs.
I will be there to motivate you, help you overcome obstacles and push you when necessary, but never beyond your comfort level.
The road to health and wellness is about setting clear goals that work for you, then using tools to establish new, healthy habits that become self-sustaining over time.